Information on governance, hierarchy and the members of the SGF
---
These group of individuals have been brought together to govern, manage and administer the schools and institutions currently under the Montfort Brothers of St. Gabriel in Singapore and any other such establishment as may be determined by the Foundation from time to time.
Key features of the Incoporation of the Board
---
---
The TITULAR SUPERIOR OF THE MONTFORT BROTHERS OF ST. GABRIEL incorporated under ordinance No. 5 of 1950 shall for such time when there is one, be the Chairman of the foundation.


Membership to the foundation can be persons corporate or natural and shall be admitted by invitation of the Board in writing, except for the case of the Titular Superior of the BSG.


The Board of Governors shall not be less than three governors and not more than fifteen. The governors shall be deemed to be directors of a company for the purposes of the Act. All governors shall be natural persons.
---
---
The Board may delegate any of its powers to committees consisting of such number of governors and/or other persons as the Board shall think fit; any committee so formed shall in the exercise of the powers so delegated conform to any regulations that may be imposed upon it by the governors.


The Board may constitute and/or delegate any of its powers to Committees of Management consisting of such number of members of their body and/or other persons as it shall deem fit for the purpose of administering the Schools or any of them, and for doing all things related or accidental thereto, in accordance with and subject to the provisions of the Education Act.
Mr. Lim Boon Heng
Chairman
---
Bro. Dominic Yeo Koh
Member
---
Bro. John Albert
Member
---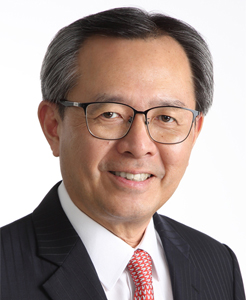 Mr. Gerard Lee
Member
---
Fr. Stanislaus Pang
Member
---
---
Mr. Bernard Goh
Member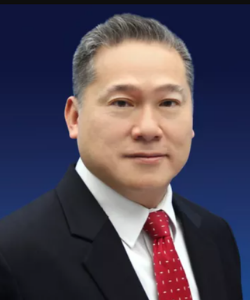 ---
Ms. Genevieve Chye
Member
---
Ms. Helen Campos
Company Secretary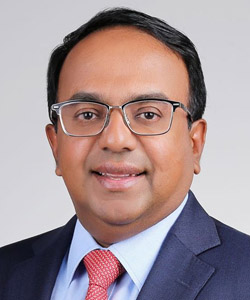 Mr. Bruno Lopez
Member
---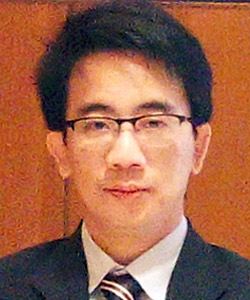 Mr. Marcus Lim
Member
---