Navigating a Digital World
A message from the Chairman of the St. Gabriel's Foundation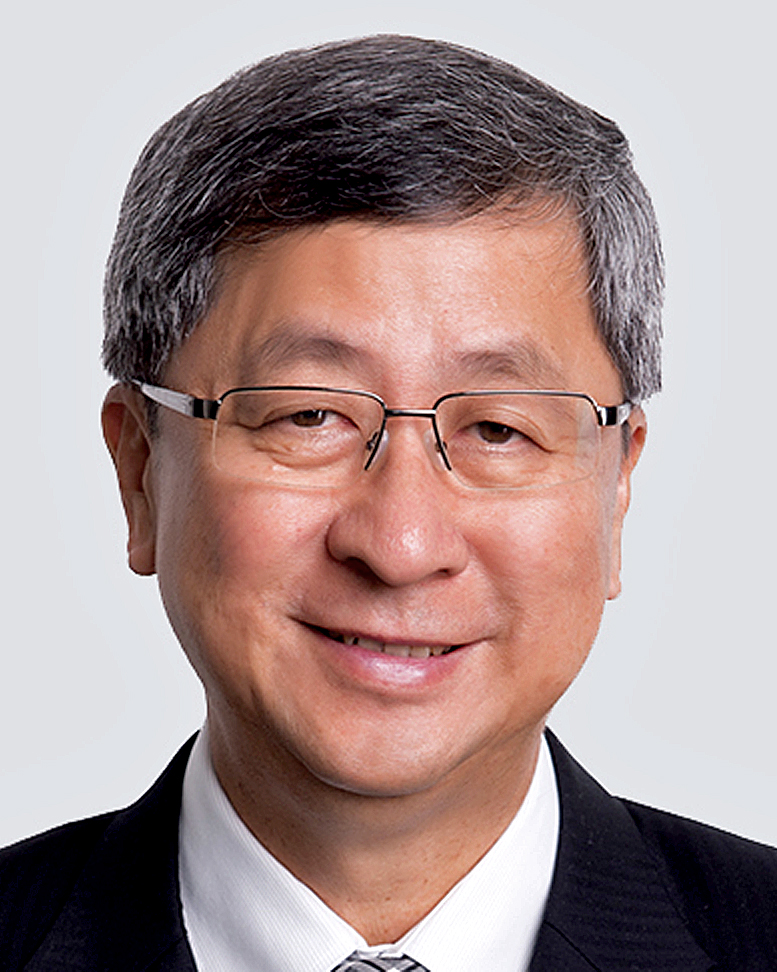 ---
Mr. Lim Boon Heng
Chairman, St. Gabriel's Foundation
---
The world has been moving towards digitalisation for many years now.  Younger persons have taken to the world wide web and social media like ducks to water.  Many have observed that even infants are fascinated by the smartphones or tablets their parents use, even learning to swipe without having to be taught.
The COVID-19 pandemic has accelerated digital adoption on a global scale. When schools were closed in Singapore and the Government implemented circuit breaker measures, teachers taught classes online using digital media.  By now, many are familiar with online conferencing apps and platforms - even pre-schools have adopted such technology.  The world has digitalized more in the past two to three months than in the past 10 years.
The adoption of digital tools is widespread. Soon, even augmented and virtual reality technology will be considered a 'normal experience'. 5G will usher in a whole new world of powerful experiences
With such exposure, our children will be bombarded with many things; right and wrong, real and fake. Sadly, as we all know, it is the sensational and fake news that gets disseminated so much faster. How can our young navigate this new world? We have little time to prepare for this challenge.
It is encouraging to note that some countries have already been teaching people to detect fake news; Finland is foremost among them.
We need to instil strong values in our children - only then can they navigate the digital world. We must start when they are very young as they will be using new technological tools readily. This is an urgent task, requiring collaboration amongst church leaders, parents, school administrators and teachers. We embarked on the Montfortian Education Charter a few years ago. We have made progress. We need to progress even faster.
Whilst COVID-19 pandemic has closed churches, we are still able to have church services right in our living rooms, or even on our mobile phones wherever we may be. Like the churches, we should be resolute and committed in reaching out to our young, so that even during these trying times they can be properly guided.